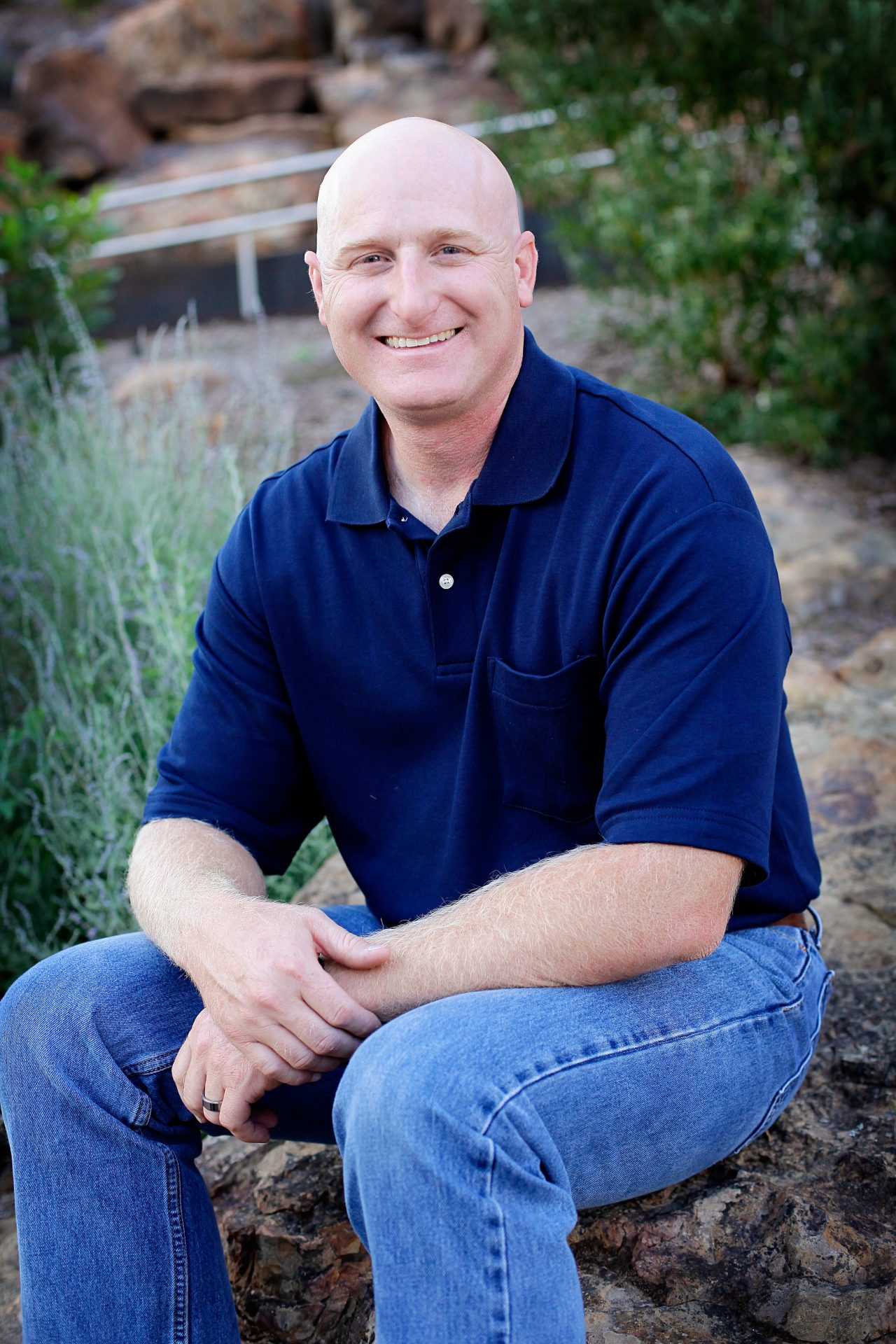 Proud Owner of Wilson's Landscaping
Wilson's Landscaping believes in providing prompt, friendly, and affordable landscaping services. With more than 15 years of experience in the industry, Steve Wilson has acquired the experience necessary to make your landscape job a beautiful success.
Steve is a graduate of Oklahoma State University. He earned a degree in Horticulture and also completed his MBA at the University of Central Oklahoma. You can count on Wilson's Landscaping to design amazing grounds for you at a reasonable price.
Wilson's Landscaping provides services for both residential and commercial properties. Call today to schedule your landscaping service in Oklahoma City, and surrounding areas.